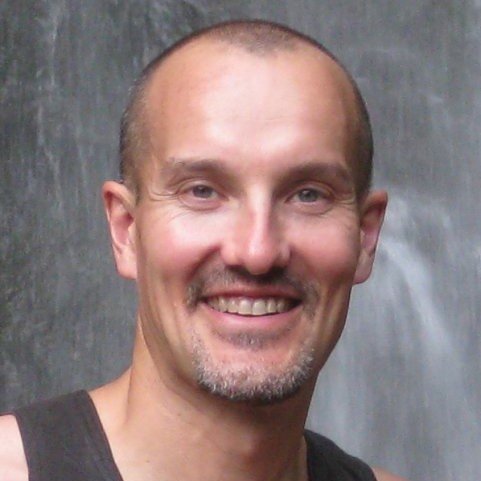 Chris Hoppe-Spink
Chris Hoppe-Spink is co-pastor with his wife Joan at Cornerstone Community Church, a Free Methodist Church in Buffalo.  They have shared the role of leadership and equipping of the members for ministry at Cornerstone since 2000.  God called each of them out of secular employment to serve the church full time.  They each served in various positions in their home churches before studying at Eastern Baptist Theological Seminary in Philadelphia, now called Palmer Theological Seminary.  
In addition to their pastoral ministry, their family ministry is very important to them.  They have three children, Michael, Anastasia, and Olivia, and are blessed to have just celebrated their 25th wedding anniversary.
Some of Chris' interests are Christian music, singing and fitness, including biking, running, and in recent years, swimming.  
The Hoppe-Spink family has attended camps and enjoyed the grounds on various weekends.  In addition they have been friends of Lighthouse Christian Camp for many years.
We are proud to have Pastor Chris share a message with us this Sunday.
Welcome Chris Hoppe-Spink and Family!