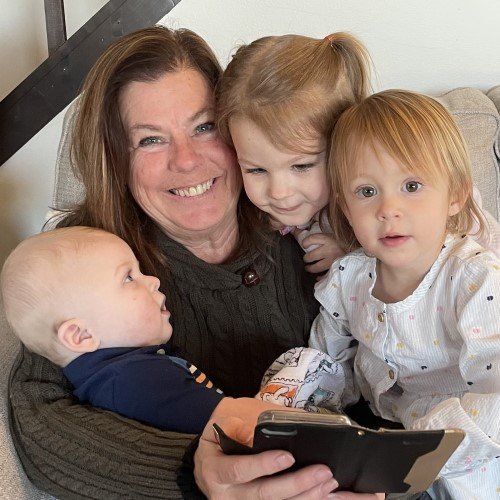 Darlene Mieney
A Child of God who is blessed with 3 sons, their 3 wives, and 4 (soon to be 6) grandchildren.
Blessed to be the Senior pastor of an amazing group of people at Crosspoint Church in Hilton.
Living out my calling to lead people into and through the Kingdom of Heaven.
This is the day the Lord has made, I am rejoicing and so glad in it.