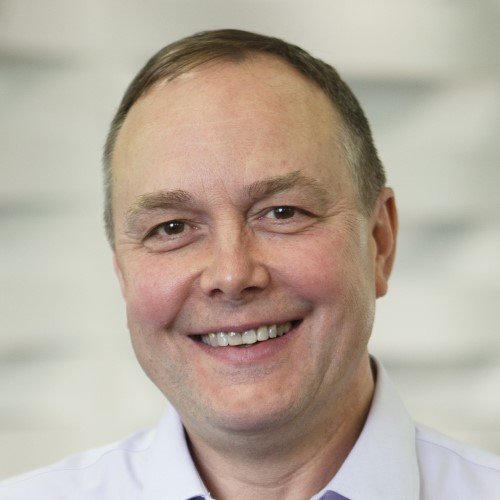 Doug Langford
Doug was raised in a non Christian and overtly atheist home but was challenged in his atheistic convictions when his mom became a Christ follower when he was 14 years old.  Just three years later, Doug also made Jesus His Savior and Lord.
He was called to preach (it's a long story) at the age of 19 while attending Greenville College and finished up his education at Gordon College in MA and then went for his M.Div. at Asbury Seminary in KY.  While in seminary, he met his wife Sharon, and they have two children, Nicole and Dylan.  
Doug has served in the Free Methodist Church in both New York and Michigan now for over 30 years.  He and the Edgewood Church now in Brighton are in the midst of a campus relocation to Pittsford where the congregation has purchase a local community YMCA facility.  Renovations are nearly complete and they will be relocating in the Fall of this year.