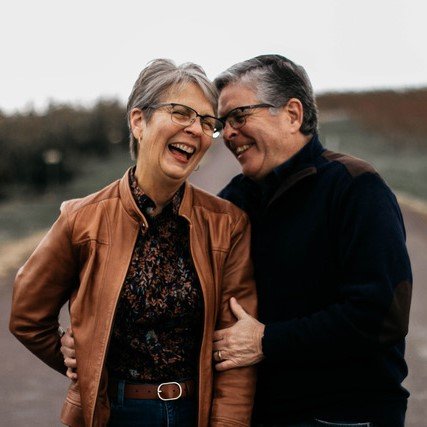 Doug Newton
Doug Newton is an ordained elder and co-founder of the National Prayer Ministry of the FMC-USA. He served for fifteen years as senior editor of Light & Life magazine, a monthly periodical with a readership of 100,000 people that won the Evangelical Press Association's top award, the "Award of Excellence" for denominational magazines, in 2000 and 2002. 
In 2000 he and his wife, Margie, founded Mary's Place prayer ministry to create ideal opportunities for people to reorient their lives around prayer and the Word of God.  
Over the course of his pastoral ministry he helped found a city-wide ministry to the poor, a crisis pregnancy center, and worked aggressively for racial reconciliation and integration among the local churches, and received an Outstanding Citizen award from a regional NAACP. 
He has authored 24 books, including the three-volume "Just Ask" series on prayer and another three books in his new series on scripture called "Fresh Eyes" released in August 2018 by David C. Cook Publishing.
Recently he launched an online school called FreshImpact that currently focuses on character development.
Doug and Margie, who is also ordained, are currently serving as interim pastors of the Woodstock (IL) FMC, and are avid hikers and road cyclists. They have two married daughters and five grandchildren.