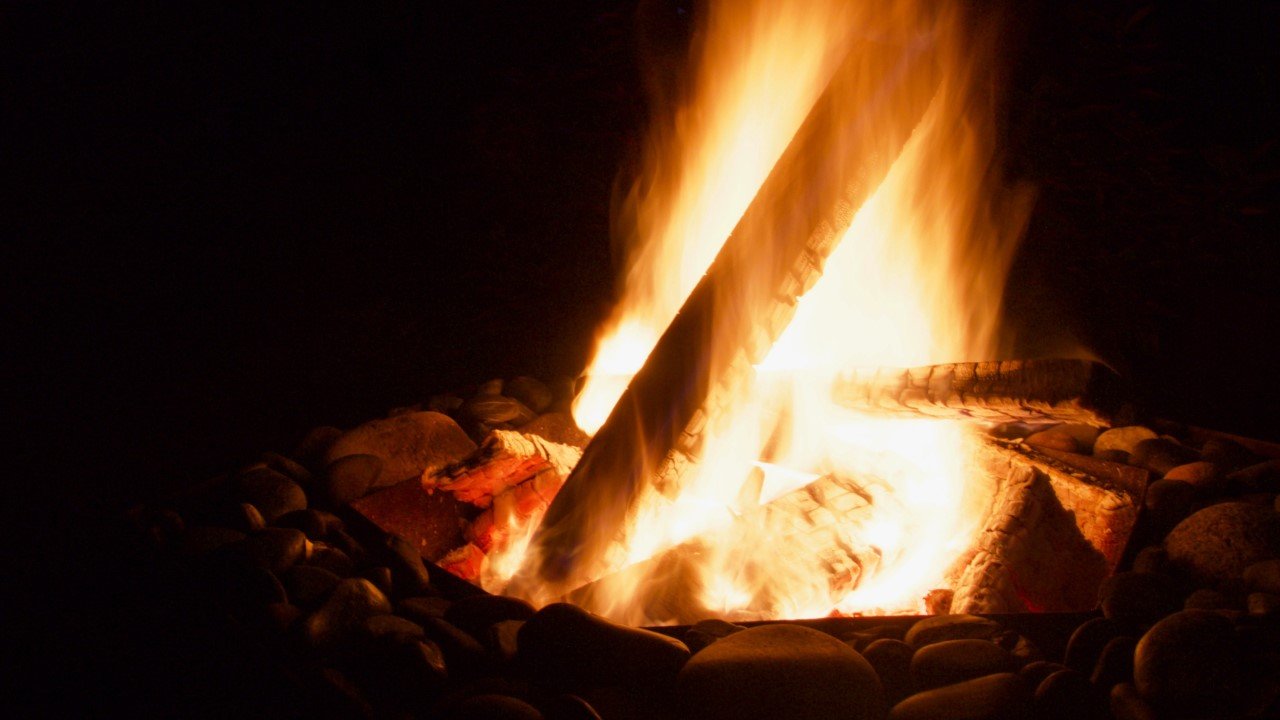 Getaway Camp
For Families!
Speakers: Chris and Joan Hoppe-Spink
Theme: Pressing on Towards the Prize
Key Verse: "I press on toward the goal to win the prize for which God has called me heavenward in Christ Jesus." – Philippians 3:14
It's been a crazy year for most of us. This year at Getaway Camp, we are praying that you will come away remembering the fire that the Holy Spirit first lit in you, and that you will be renewed and ready to continue the race God has called you to run. An exciting and fun-filled week is being planned, with several of our excellent and talented teachers returning. The energetic Hoppe-Spinks are leading the Adults.
We'll start off the week with a camp-wide prayer walk, passing the Torch through the generations. We plan to end the week with a "Hero Party" packed with heroic fun. Come dressed as a favorite Hero of the Faith, Hometown Hero, or Super Hero. You won't want to miss activities like family kickball, a corn hole tournament, a euchre tournament, crafts, giant lawn games, testimonies, progressive campfires, and more!
The Silent Auction this year may be online, as well as in-person. We are looking for donors to contribute themed baskets or boxes. Some ideas include, boys' basket, girls' basket, water fun, nerf, game night, movie night, video gamers, chocolate-lovers, golf-lovers, Roberts Wesleyan College Fandom bucket, just to name a few. Please let the office know what kind of basket or box you'd like to bring. "Buy Now" Baked goods will also be accepted, as well as small items for the kiddos.