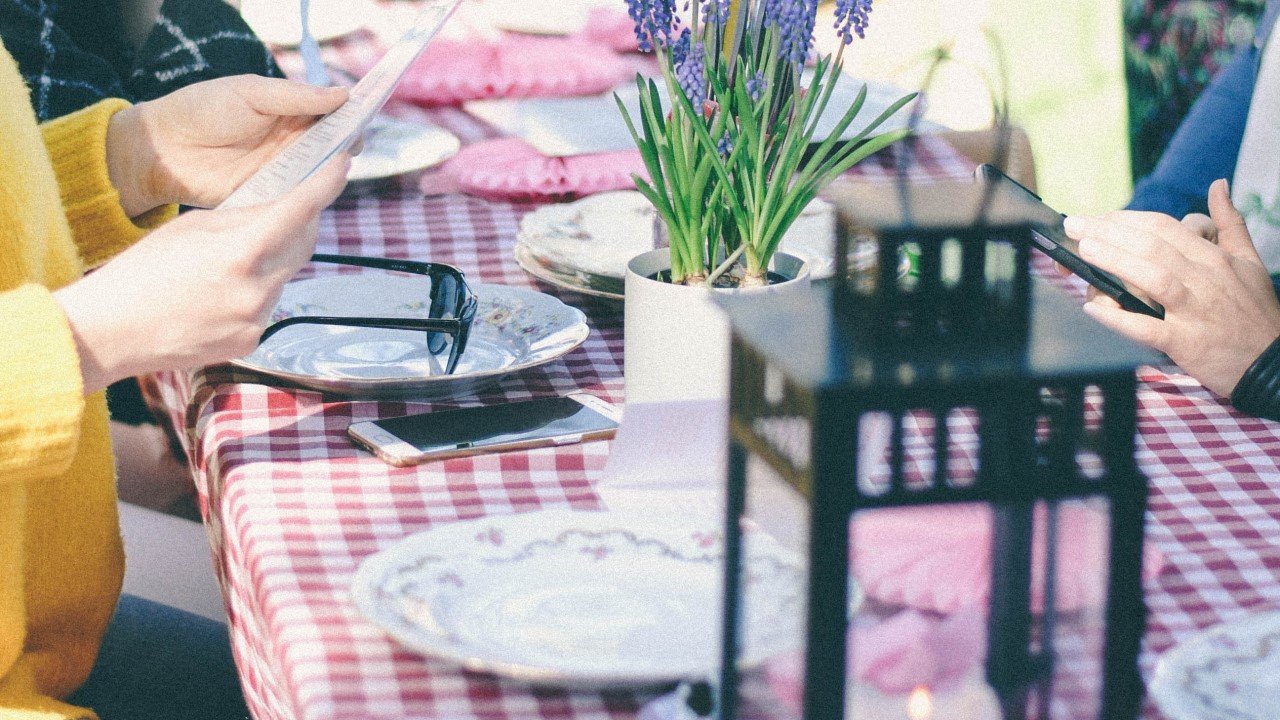 New Member Recognition Dinner
We invite you to join us at a dinner to celebrate our wonderful members, both old and new! Our annual new member welcome dinner will be held on Saturday, September 24th at 6:00pm in the dining room.
We will be having a great meal catered by Jen DiLorenzo, which will include chicken cordon bleu, stuffed rolled beef round, twice baked potatoes, baked ravioli, green beans and a dessert to end our meal.
The cost will be $25.00 per person and you can  call, email or stop by the office to make your reservation! Please RSVP no later that September 17th at noon. We will also have music entertainment provided by Tonawanda Free Methodist Band. Join us for a night of fellowship, music and dinner!