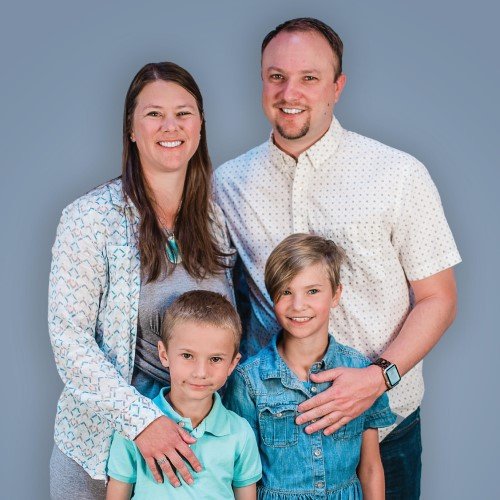 Rick Russell
Rick Russell is the lead pastor of a Free Methodist church in Central Oregon. Rick and his family have called Oregon home since 2004, but previously served in St. Louis, Missouri.  Rick's wife, Katie, oversees public health for a nearby Indian reservation.  Lea (5th grade) and Brooks (2nd grade) love to go camping and hiking as a family.
When he's not parenting or pastoring, you'll find him in his garage, very slowly rebuilding a Jeep or you'll find him at various golf courses looking for his lost ball.
He is passionate about sharing the whole gospel to create whole people in Christ.