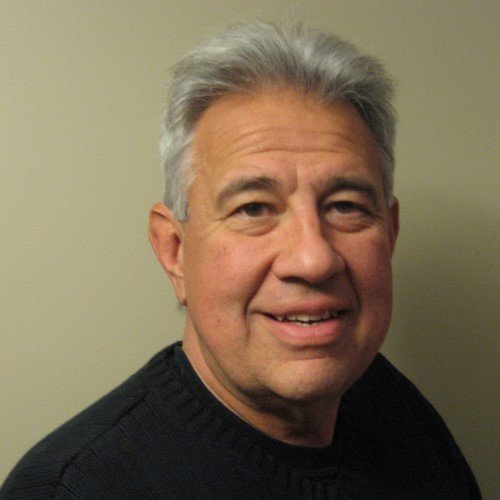 Steve Macaluso
Rev. Steve (MAC) Macaluso serves the Free Methodist Foundation as Regional Vice President.
Mac has a passion for resourcing individuals and ministries to reach their full potential. He considers his role with The Free Methodist Foundation a unique opportunity to take what he
has learned in the pastoral, relationship & leadership experiences to serve the ministries in the eastern region of the Free Methodist Church.
He has served as Superintendent, Church Planter, Pastor, District Leader, Chairman of Conference Church Planting Commission, Chairman of Conference Ministerial Appointments
Board, Chairman of Conference Ministerial Education Guidance Board & Conference Board of Administration .
Pastor Mac and his wife, Vicki, have been married for 34 years and have three daughters and three grandsons. They currently live in Holley, New York, where together they have begun to develop a small hobby farm.