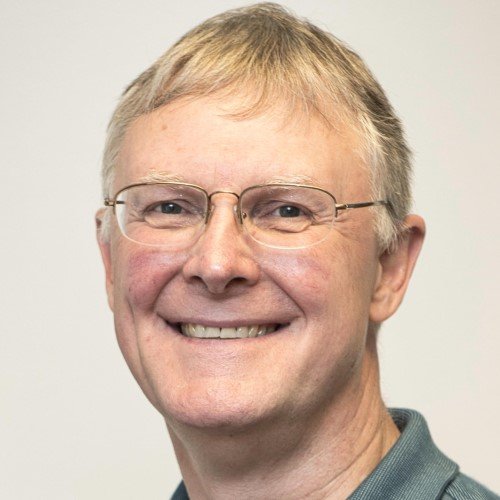 Vern Saile
The story of my life begins in Genesee County where my parents raised me along with three siblings on a family farm.  My wife Debbie and I began dating in high school and will have been married for 40 years this coming August.  God has blessed us with three wonderful children, our son Matthew who is awaiting us in heaven; our daughter Ashley who is married to Colin and lives in Rochester; she and Colin have adopted two children, Ephraim and Brynn, who bring their grandparents a great deal of joy; and our son Zachary who lives and works in Los Angeles.
After graduating from Binghamton University I went to Washington University in St. Louis and earned my Masters in Social Work.  I then spent almost 20 years working in mental health and substance abuse programs before God called me into full-time ministry in 2001, after earning my Masters in Divinity at Northeastern Seminary.  My first appointment was as an Associate Pastor at Northgate in Batavia.  Deb and I then went to Gowanda for six years where I served as the Senior Pastor before being called back to Batavia in 2013 to serve as Senior Pastor of Northgate, where I am now appointed.  It's my privilege to work with a great team and a wonderful church as we seek to share Christ's love with others.
I love scripture, but there's one verse that God used in 1984 to bring me to a place of surrender to Christ, and which still is my constant prayer.  It's Psalm 51:10… "Create in me a pure heart, O God, and renew a steadfast spirit within me."  It's my daily prayer that God will make my heart pure, and my spirit steadfast.