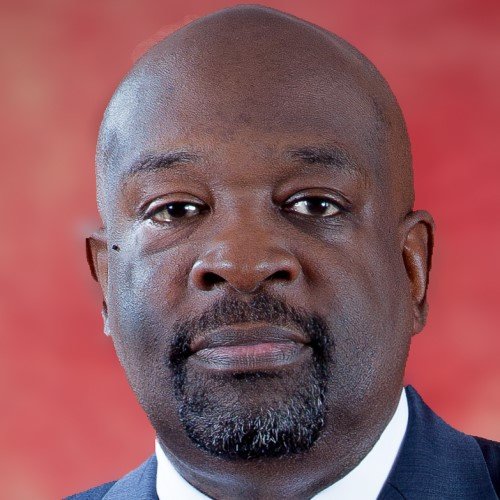 William Clark
William T. Clark Jr.
Bishop/Apostle 
Senior Pastor, New Bethel Community Church
Buffalo, New York 
William T. Clark Jr.  (Bill) is actively involved in teaching, training, activating and mentoring men and women in the ministry. He serves the body of Christ locally, nationally and internationally through Apostolic and Prophetic Ministry. Bill and his wife, Antonia (Toni) are the Founders and Directors of Kingdom Reign International Ministries, a global network of Ministry Leaders dedicated to church planting and leadership development across the world.
Together, Bill and Toni serve on the Board of Directors for several ministries throughout the region dedicated to a variety of causes and issues impacting churches. Bill is actively involved in missional work in East, West and South Africa, Cuba, Bangladesh, India, and Israel. 
Bill serves as Senior Pastor of New Bethel Community Church (Buffalo, NY) founded by his parents, the late Bishop William T. Clark, Sr. and late Missionary Celestine Clark, since 1997. He and his wife Toni have been married for 38 years and have four children: Nicole, Mia, William III and Ashley. They also have three grandsons, Corvelle, William IV, and Greyson.